Vitis PR can create a content marketing plan to support your efforts to raise awareness of your services and products and lead generation. From articles to blog posts and research, we can generate content to take clients' messages far and wide, increasing followers, and encouraging prospects to get in touch.
Before we put finger to keyboard, we start by conducting a content audit and create a strategy to deliver a range of content to target your audiences.

Creating content to get your audience hooked!

Our writers will create content that is shareable and also ensure that there is an integrated approach with other marketing activities, such as SEO or PPC activities. Some of our clients outsource the entire process to us, from planning, creating, and publishing new content. Sample content includes:
Articles
Blog writing
Research/Whitepapers
Case studies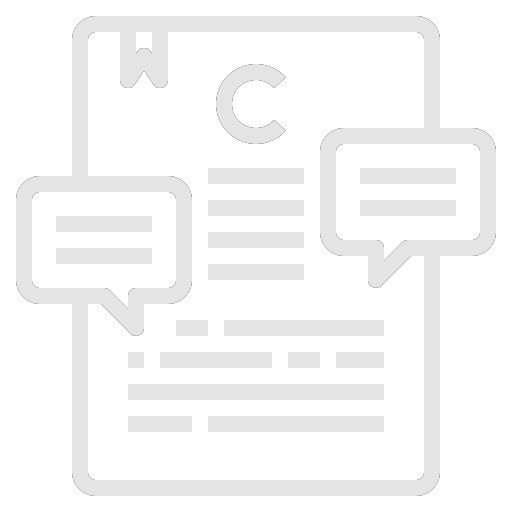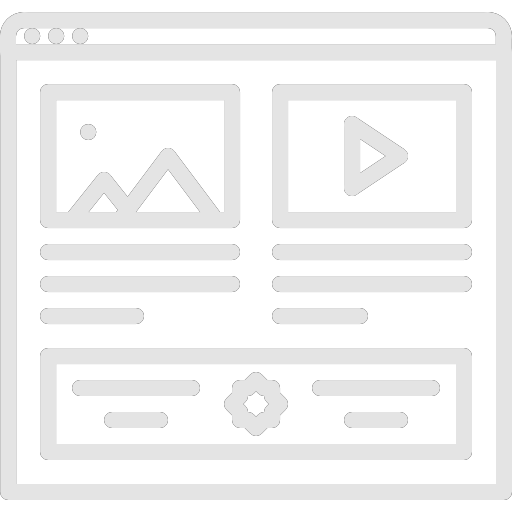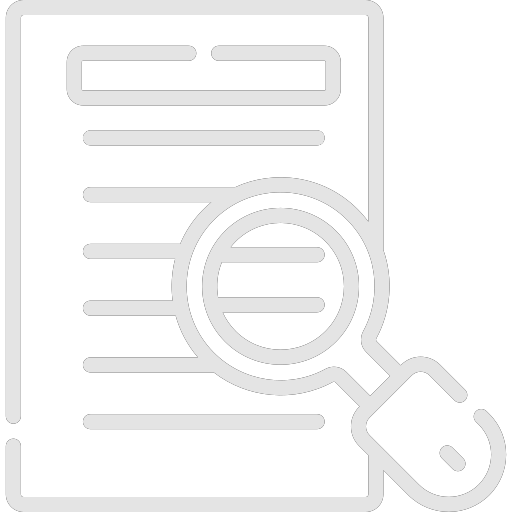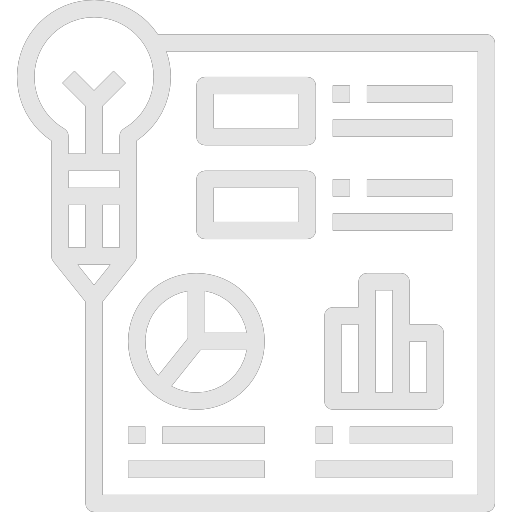 From thought-leadership to content that supports sales, we have created articles for technology companies that appeals to their audiences, whether business or technical.
Regular posts feed newsletters and social platforms. We are adept at creating calendars and delivering content that attracts attention.
We can work with you to create professional and engaging whitepapers – or conduct research efficiently using third-party polling organisations or analysts.
Case studies provide third-party endorsements and are useful for sales and marketing. We can interview you and your clients and create compelling user stories.
A sample of the clients that we have provided our PR services to, many of which take some of our content marketing services:
More case studies can be found here.