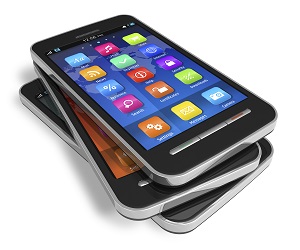 Google announced back in February that a major update to its mobile search algorithm will go live today (Tuesday 21st April), which we believe will give a boost to the rankings of mobile-friendly site. We're expecting a mobile-friendly designation on sites that work well on mobile devices and possibly an improvement in the ranking of mobile-friendly sites.
What will the change mean to businesses?
Google's mobile search change will ensure visitors have the best user experience when visiting your website as, if it is mobile-friendly, the layout and functionality will be optimised for their particular device. The updated rules will also prioritise websites which have been designed to change to fit different screen sizes, depending on what device you are using – a site that resizes in this way is described as having a 'responsive design'.