Digital PR uses your online channels (online publications, blogs, forums, social media) to raise awareness of your brand, drive traffic to your site and influence media and customers using those online touchpoints. At Vitis PR, we incorporate various online PR services to suit your needs and budget as part of an integrated PR strategy or as a standalone service.
Digital success comes from exposing your brand to more people without your target market via online PR.
Our extensive experience covers corporate blogs, SEO, news releases with optimised content and links, online reviews and targeting bloggers. We also currently run Linkedin, Twitter, Facebook and blogging activity for our clients.
Identify
Create
Reach
Present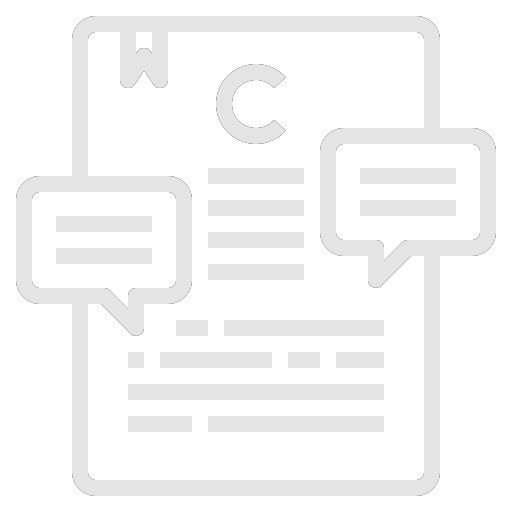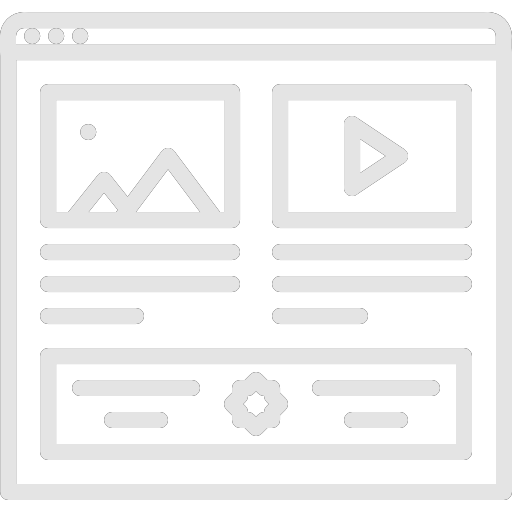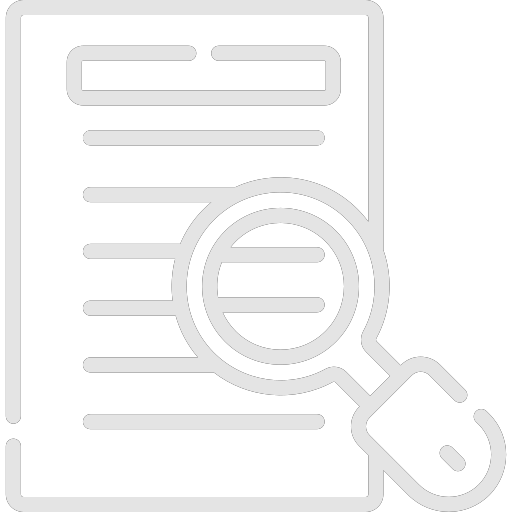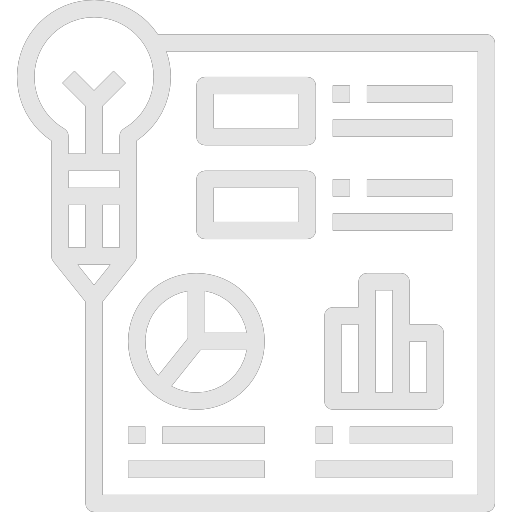 With your business goals in mind, we can devise the best digital strategy for you, identifying the most important influencers and media to deliver your key messages and raise the profile of your company.
Researching key trends and topics relating to your industry, we create fresh and relevant content that is tailored to and speaks to your target audiences.
Whether it is online media relations, blogging, increasing SEO rankings or community management, contact us to see how we can help.
We create, manage and organise all aspects of online events, including media interviews, conferences and webinars.
We have provided digital PR services for all of our clients. Here is a small selection of our work: RiT, Yuuguu, Kodak Pixpro and Silwood.