The ability to source and convert online traffic is key to growing your business. Whilst many PRs are more at home with editorial content than coding, at Vitis PR we have dedicated SEO resources to increase: your business' brand visibility, social shares, traffic to your website, your search engine rankings and ultimately, sales.
Good SEO increases organic search results, for quality traffic, is trackable and raises your credibility as a trusted brand!
We can provide businesses with SEO and/or paid search as standalone services or combined with our PR activities.
Review
Understand
Analyse
Action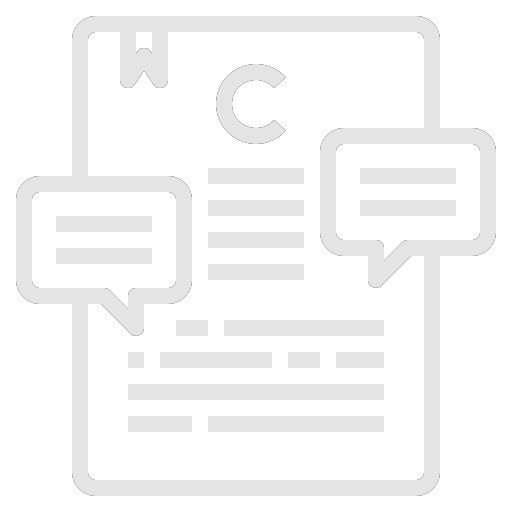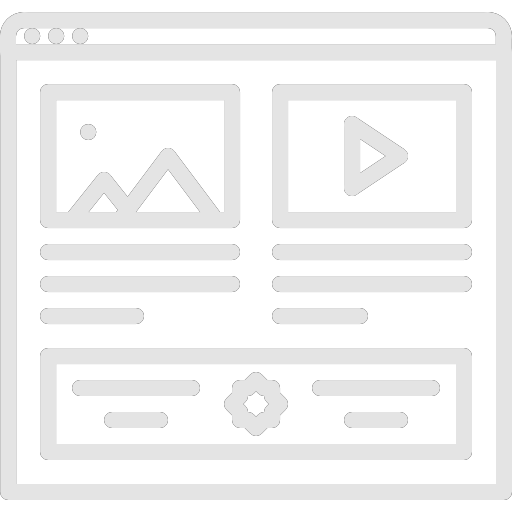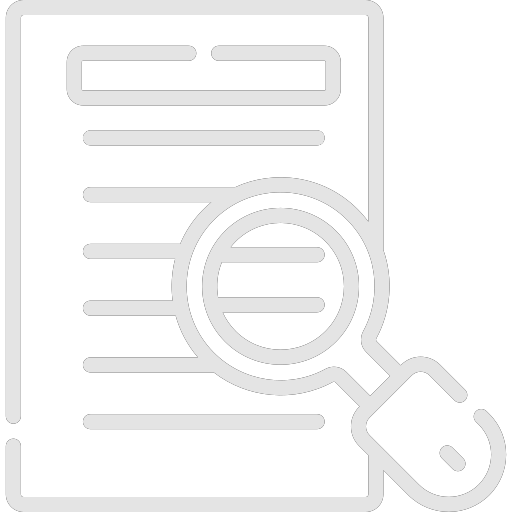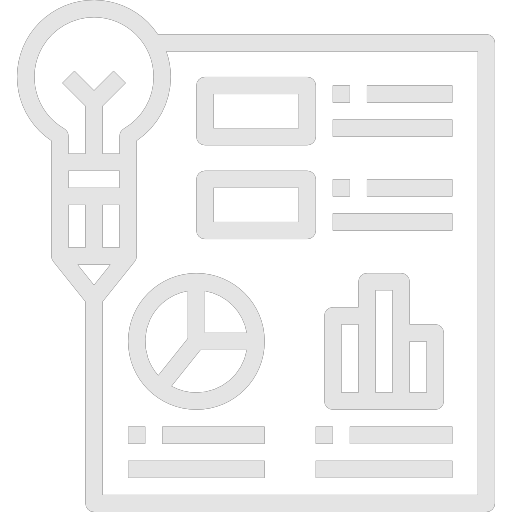 We conduct a detailed external and internal audit. We determine whether there are any issues relating to site structure or 'on-page' factors that should be addressed – we often find that some straightforward changes are necessary.
To create a full picture, we examine the number and quality of links to your site. We also look at your link-profile and what that means for your ranking by comparing it with comparable/competing sites.
Our detailed report documents the key SEO- issues and opportunities for your site and contains clear prioritised actions and the rationale for recommending those actions.
We action the report and SEO strategy that we recommend and monitor and evaluate the results.
A sample of the clients that we have provided our PR services to, many of which take some of our SEO services: Waste Logics, Mercia Fund Management, Kodak Pixpro and SQS.