Influencers and key opinion leaders (KOLs) are known for creating content that resonates with their followers, so they are a great way to share your brand messages with a particular target audience of potentially undiscovered customers and fans.
Vitis PR can research influencers and KOLs to partner with for third party endorsement, to increase engagement rates and positive interactions, and provide content that starts a conversation about your brand.
Help build credibility and put your brand on the map.
Mega, macro, nano or micro influencers – which are right for your brand? Let Vitis PR help you decide:
Discover
Authenticity
Impact
Cost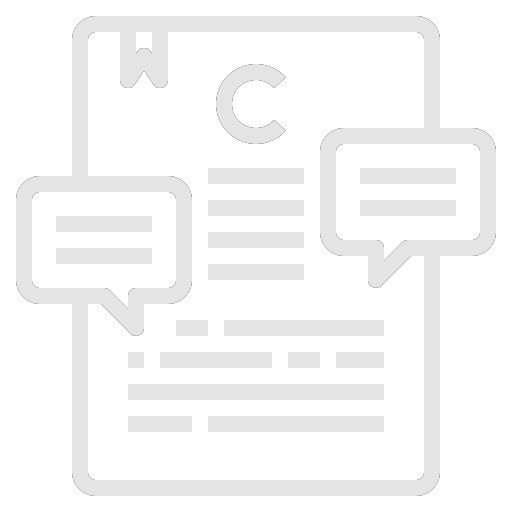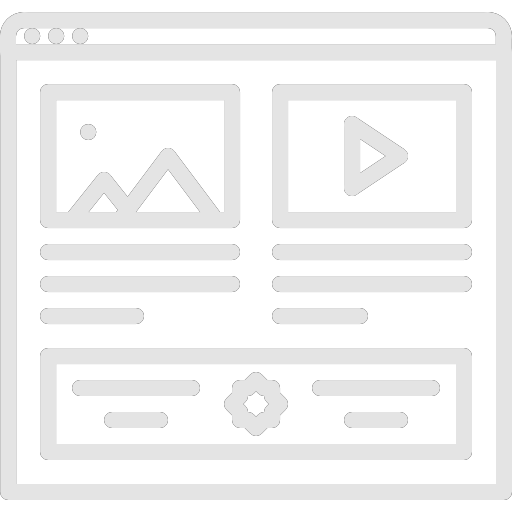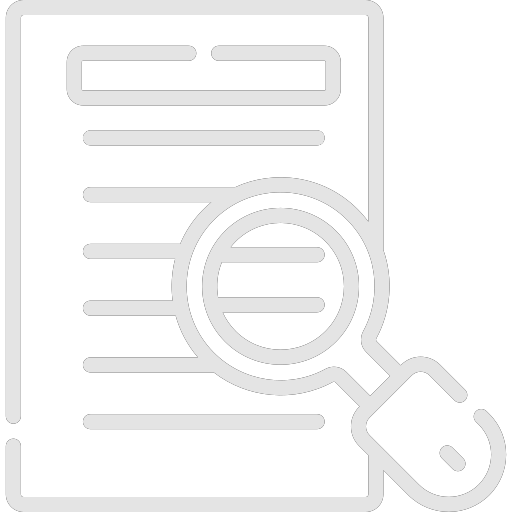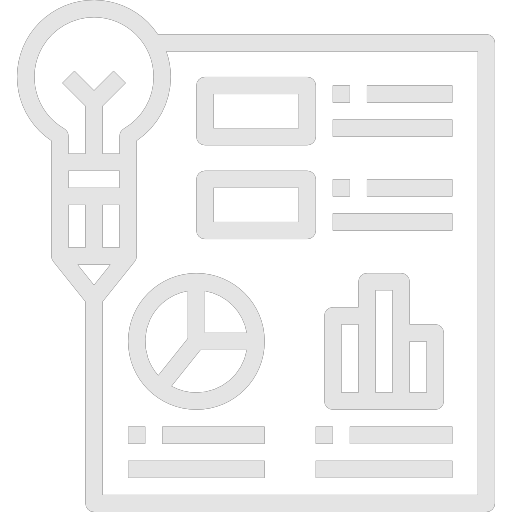 We can find influencers with potentially undiscovered audience bases that are right for you.
If an influencer chooses to work with you it's because they rate your product or service. They are a trusted source of information, so their followers look to them to advise on and recommend the best of the best.
Influencers can help with everything from building brand credibility and helping you frame brand perception to impacting your own social media followers.
Compared to advertising, influencers are far more cost-effective for a restricted budget.
A sample of the clients that we have provided our PR services to, some of which take influencer and KOL services.