The right words can successfully communicate and amplify your key messages to intended audiences, showcasing your brand positively. Whether you require an attention-grabbing copy as part of an integrated PR campaign or as a standalone service, Vitis PR has you covered. We produce a range of compelling content across print and digital media for a variety of budgets.
Save time-let us generate persuasive and compelling content!
Collaborate
Craft
Polish
Deliver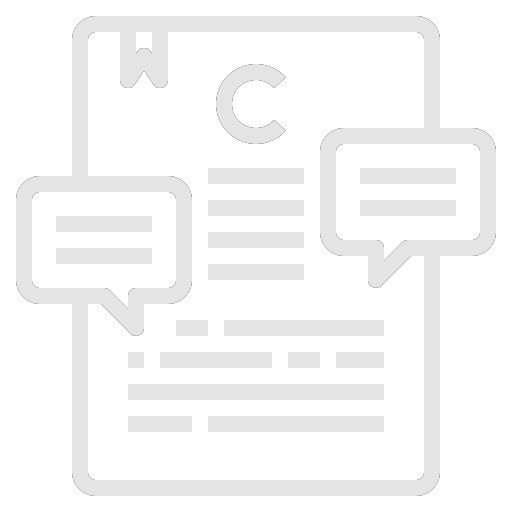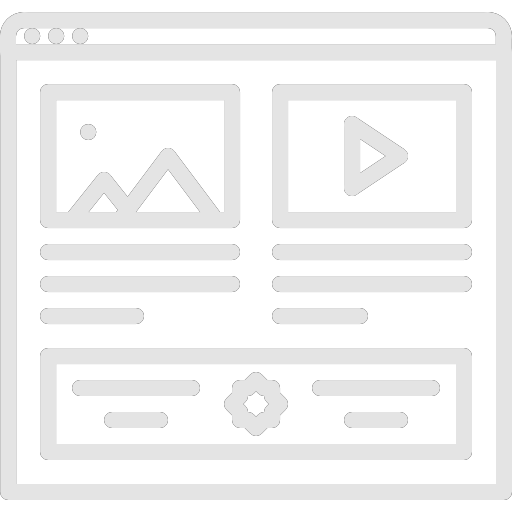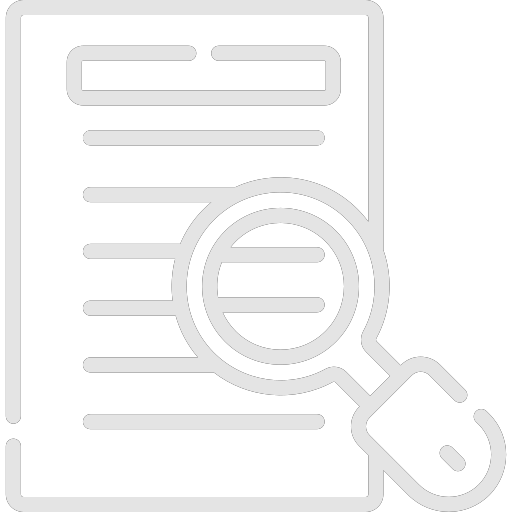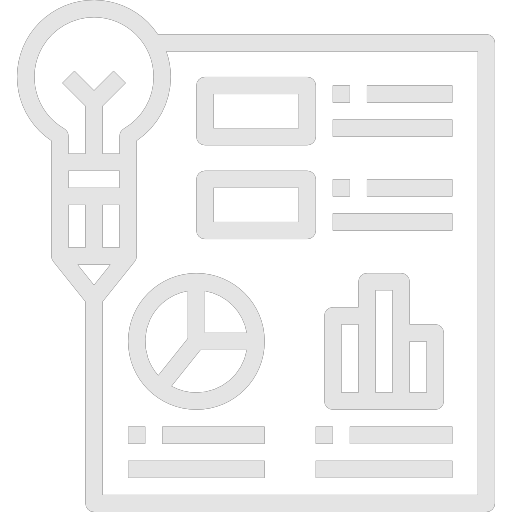 At Vitis PR, we strive to understand your business and objectives to advise on and craft quality content that meets your needs and sets the right tone for your business.
Whether press releases, reports, articles, case studies, award entries, blogs or tweets, Vitis PR delivers fresh and impactful content to grab your audience's attention.
We can work with you to create content from or edit existing copy you have, such as turning research data into compelling media content or editing reports.
Great copy needs to reach the right audience. We tailor content to your target consumer, helping you to deliver the right message to them at the right time for maximum effect.
A sample of the clients that we have provided our PR services to, many of which take some of our copywriting services: Silwood, Datto, RiT and IT Specialists (ITS).