Analyst relations can be a key part of an integrated PR plan. Vitis PR works with leading analyst houses and niche analyst firms to establish and maintain positive relationships and influence your customers' buying decisions. Analyst relations usually involves working with one or two relevant analysts on a particular subject in-depth, examining key data and strategy.
Increase your company's visibility and credibility!
Analyst coverage helps vendors to be seen as serious players in their industry. It also gives potential customers assurance of an organisation's product or company strategy.
Identify
Secure
Content
Monitor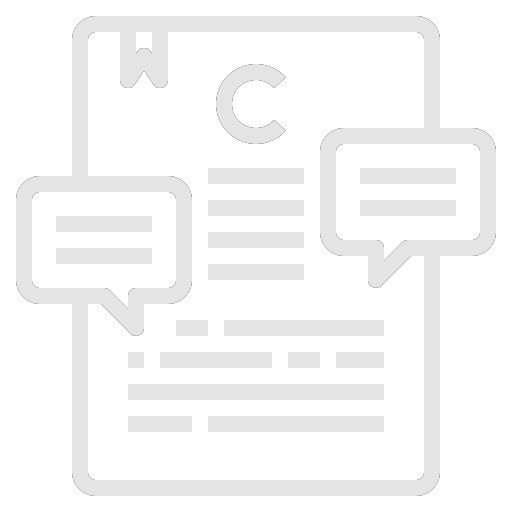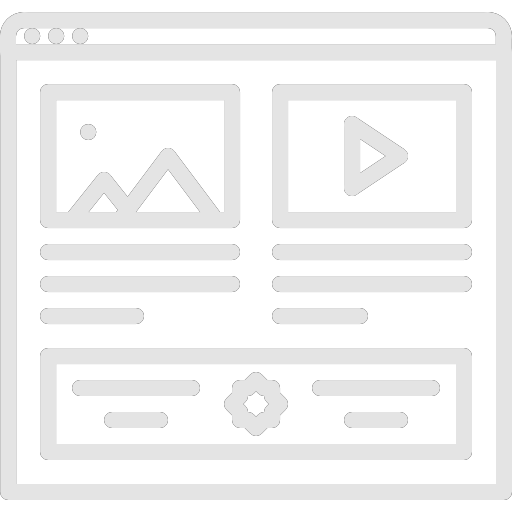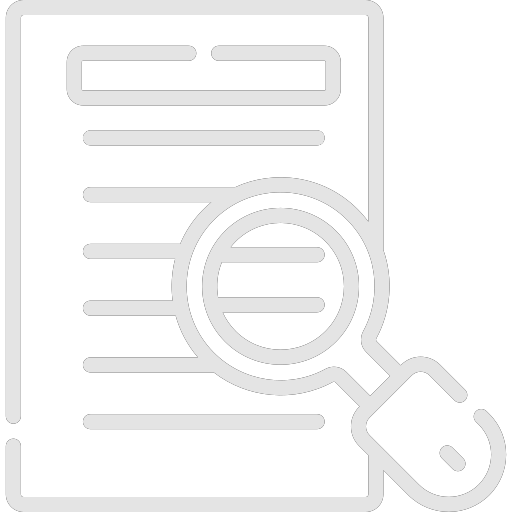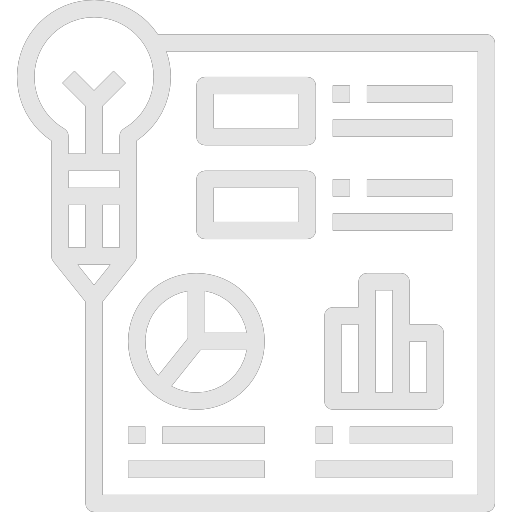 We can help you narrow down the key analysts for your industry, to the most influential and knowledgeable about your sector, prospects and competition.
We have extensive experience in securing analyst interviews and oversee all aspects of the briefing process, including organising interview training and conducting follow-up.
We guide our clients each step of the way in their AR programmes, providing insightful counsel as well as informative briefing materials and research.
We monitor analyst reports and coverage for your industry. We also facilitate deeper analyst engagement including managing analyst- reports, tours and presence at key events.
A sample of the clients that we have provided our PR services to, many of which take some of our analyst services: SQS, Silwood and ClearPeople.