Maximise your organisation's investment in your events and tradeshows with a targeted PR strategy.
Networking is the number one reason to attend an event!
However, there are other opportunities too like meeting potential partners. We can support you before, during and after your event to ensure that all you have to do is turn up and focus on your customers!
Plan
Inform
Influence
Consolidate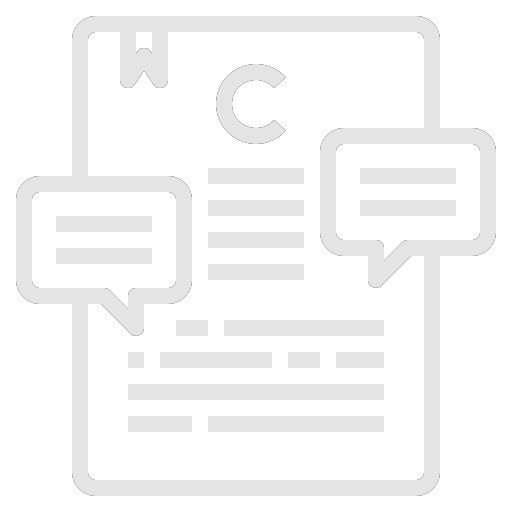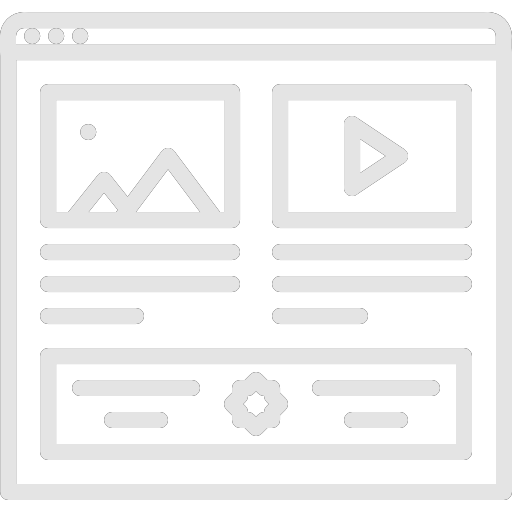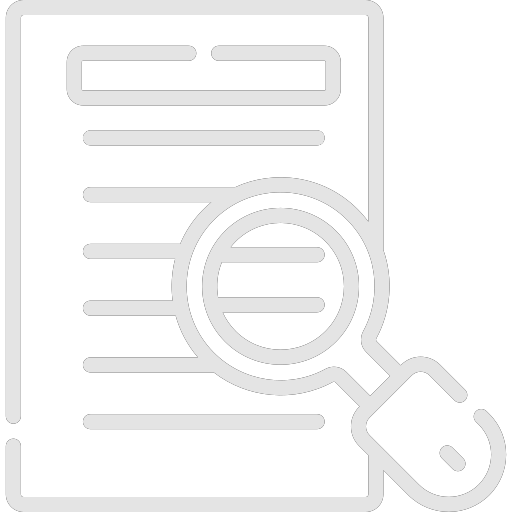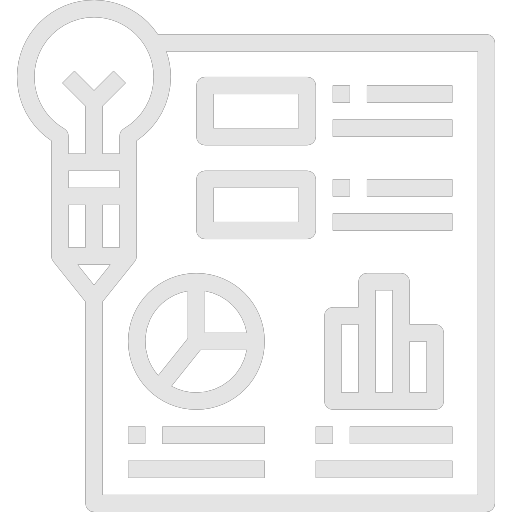 Events are a great opportunity for you to showcase your brand and its products and services to customers, press and key influencers. We can help you identify and get the right people attending and talking about your event.
We create content for your event and help ensure that your messaging is on point both during interviews and in written materials. We also liaise with show press offices to ensure logistics run smoothly.
We can arrange media training, provide briefing materials and secure and accompany you on key media and analyst interviews so that you can have those conversations that matter.
Following your event, we evaluate the success of your event, follow up with attending journalists and extract compelling content from your show to feed into your overall PR plan.
Our experience:
Some of the shows we have worked on: EDS, EV London, Embedded Live, Geneva Motorshow, Telecoms Geneva, RSA US, Biometrics, InfoSecurity Europe, Gadget Show Live, Cebit, CES, IFAT, MWC, Black Hat, Net Zero Festival, Photokina, The Photography Show, FIBO, IFA Berlin, Low Carbon Expo, Low Carbon Vehicle, Business Continuity World and Internet Retailing Expo.
A sample of the clients that we have provided our PR services to: