Vitis PR offers a truly international PR agency service - for UK clients that need to reach overseas audiences and non-UK companies that want to grow their UK profile. We have a strong network of international partner agencies, so our clients have access to PR professionals local to the territories they want to target.
The Vitis PR team is multi-lingual, especially in German, French and Russian.
Whether you are looking for long term support or just have an ad-hoc project, we are familiar with managing PR for clients globally and have the experience and procedures to ensure a successful relationship and PR campaign:
Partners
Coordination
International PR
UK PR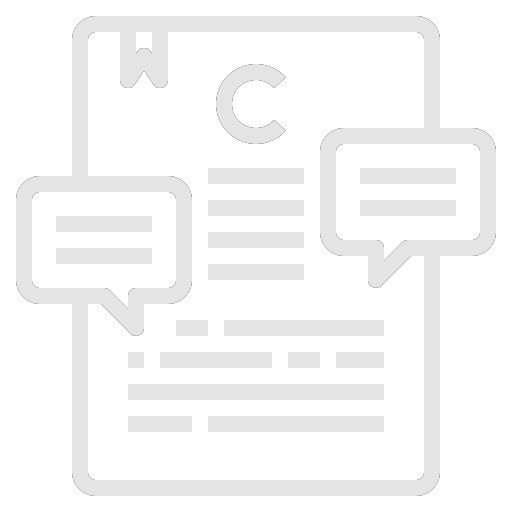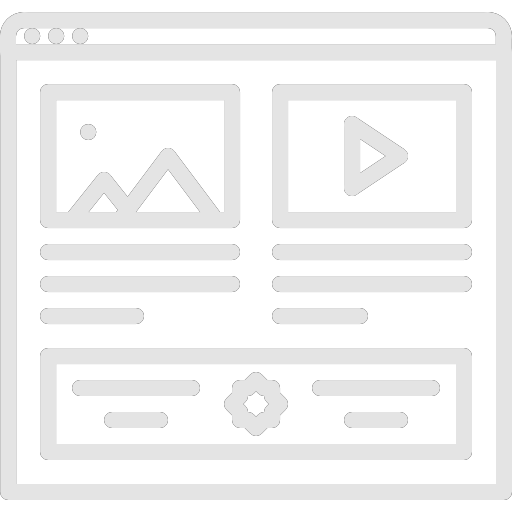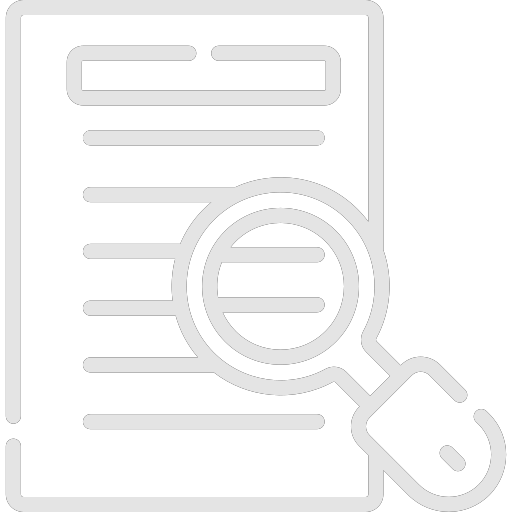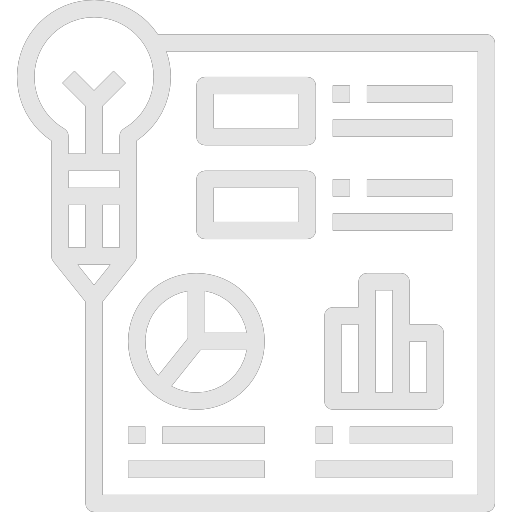 We have managed global PR campaigns through our international partners and will pick the most appropriate PR partner for the job.
We have tried and tested systems and procedures in place that allow for easy and professional coordination of multi-country campaigns
Managed from the UK, we work with like-minded partners with extensive industry experience and knowledge of key influencers in their markets.
Supporting non-UK companies – from the US, Europe, Middle East and as far afield as Australia - investing in the UK market.
A sample of the clients that we have provided our PR services to, many of which we worked on international PR campaigns for: SQS, Kodak Pixpro, RiT, Datto and Arevo.