Would you like to reach your target audience more effectively through PR? We provide bespoke half or full-day PR courses together with coaching for companies that have a marketing department or resource.
We can teach you what makes the ideal high-impact media story!
We will work with your marketing team member/s to teach them about the tools and knowledge to use PR effectively.
Assess
Strategise
Build
Engage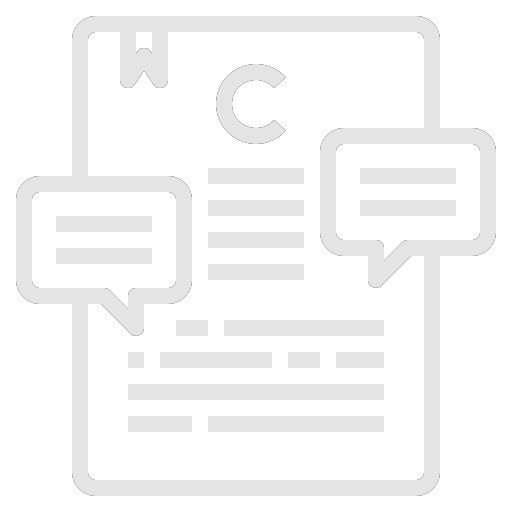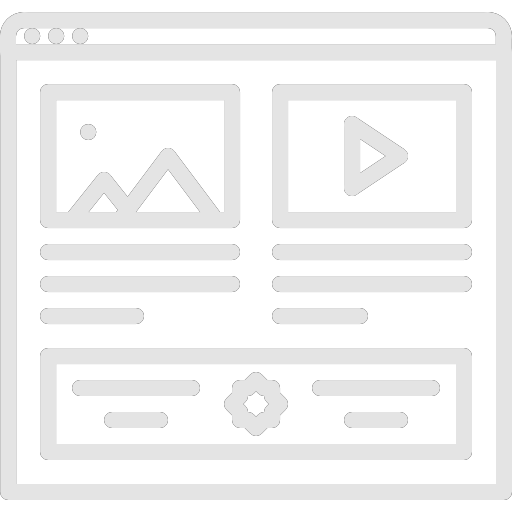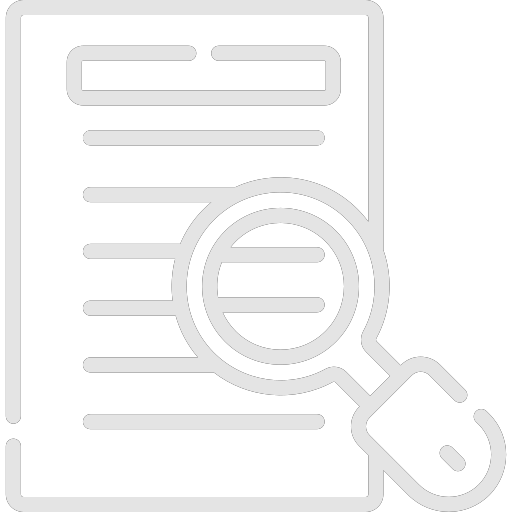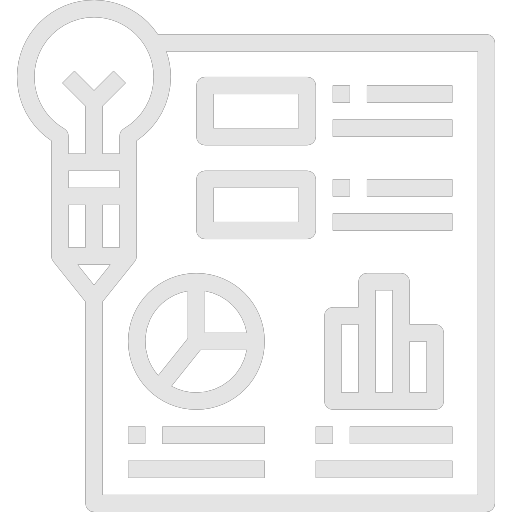 We can discuss your business objectives, existing knowledge of PR and budget and tailor a PR plan to your specific requirements.
Vitis PR will help you to devise a PR roadmap that stays on budget, maximises media opportunities and hits your objectives. We can guide you through each part of executing your PR strategy.
We can walk you through how to identify media and build those relationships that positively raise your brand's profile and how best to approach them.
Learn to successfully communicate your messages to influencers across all channels (print, online, broadcast) and how to evaluate the success of your PR programmes.
A sample of the clients that we have provided our PR services to: