Social media management and social media strategy development are core elements of our PR services. We adopt a pragmatic approach, using social networking channels to raise the profile of our clients – giving clients direct and immediate access to potential customers and influencers.  When applied correctly, social media also provides spin-off benefits in terms of SEO.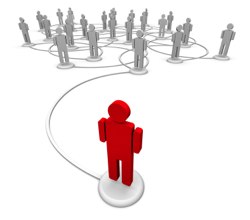 Through social media management we can help you manage and develop your business social networking activity by taking on the day-to-day tasks required to run your social media programme effectively. We work through multiple channels on the social web – not just the 'standard' routes like Linkedin, Twitter and Facebook.
We have built focused, relevant online communities that actively engage with our clients through social media – now wouldn't such a community be of value to your business?