Today's media works faster than ever before. There are also more channels and players, making it harder for businesses and organisations to be heard by the right journalists, producers, podcasters and bloggers. We can identify and engage the right audience for you, via our contacts which span the spectrum of broadcast regional, national, trade, B2B and B2C media.
With long-standing contact with key journalists in many sectors, we know how to make your business stand out in a crowded marketplace.
We have long experience working with technology, corporate and consumer clients to ensure their stories are heard, whether it's in the form of written content to a full product reviews programme to secure the coverage you need:
Angles
Pitching
Content
Monitoring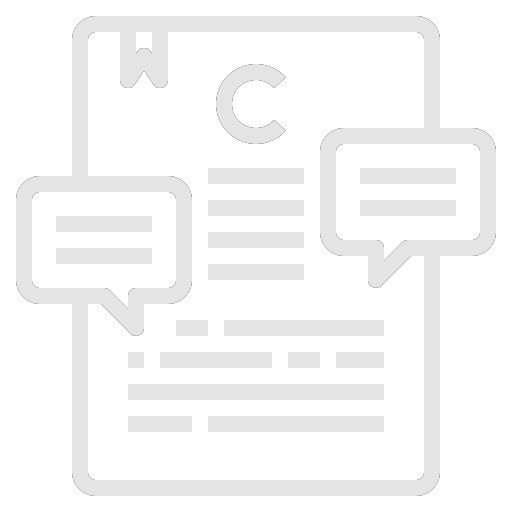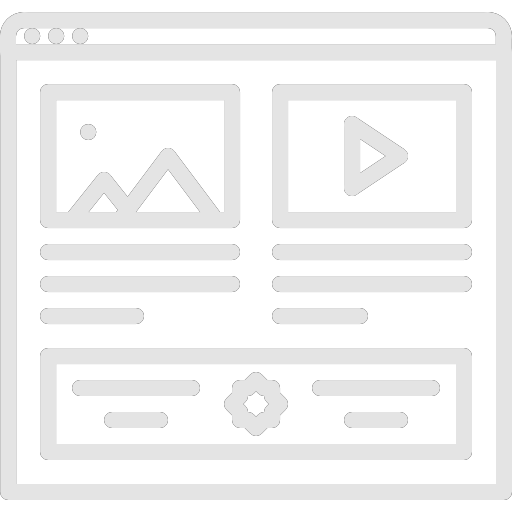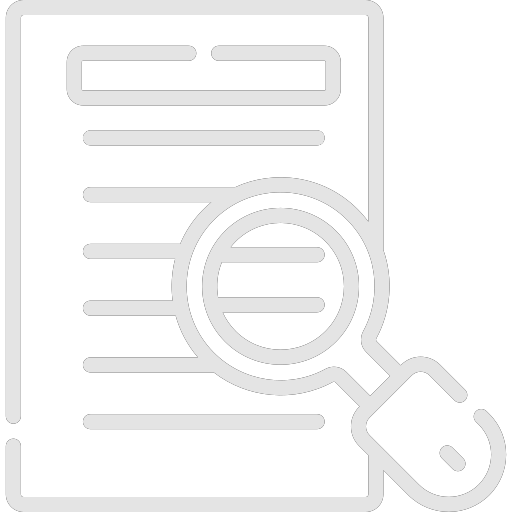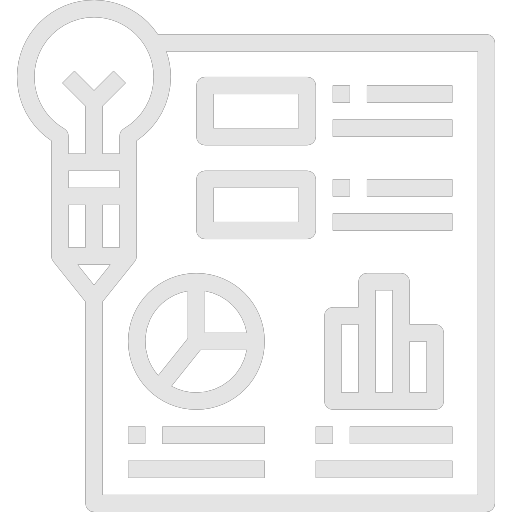 We can find influencers We can help to identify the most compelling hooks from your story and key spokespeople to hit the sweet spots of individual journalists and specific media outlets.
Securing media interviews, placing articles, and arranging product reviews with key journalists for your industry is second nature for us.
We produce impactful content including pitches, articles, press releases, case studies, research, reports and blogs. We provide insightful counsel as well as informative briefing materials and research.
We monitor for key issues and coverage for your industry, track the progress of campaigns and evaluate their effectiveness.
All our clients take some level of media relations services: