Someone had ripped off our old website design, but not only that, they had included our Google Analytics tracking codes and other metadata and GA tracking code from the original pages!
Here are some comparisons of a few pages.
Home page  this isn't too bad…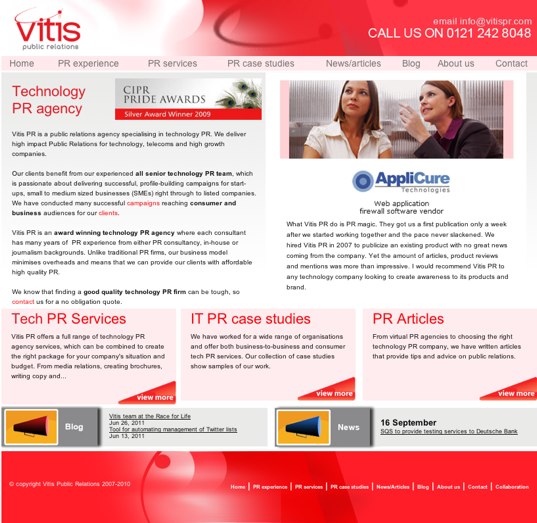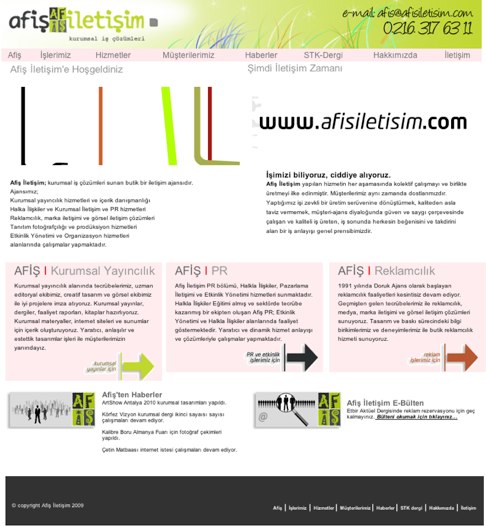 Contact page is a bit more blatant; even the meta description was copied!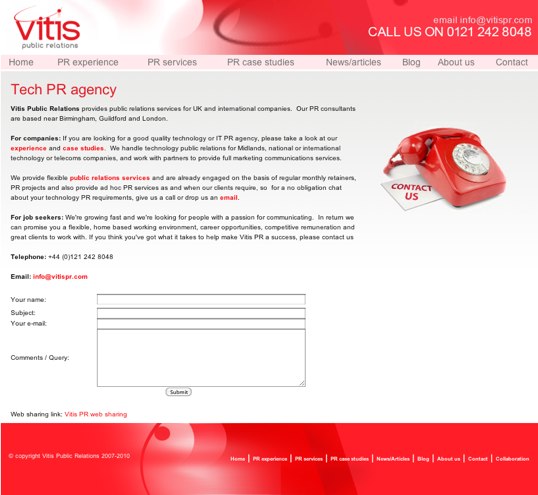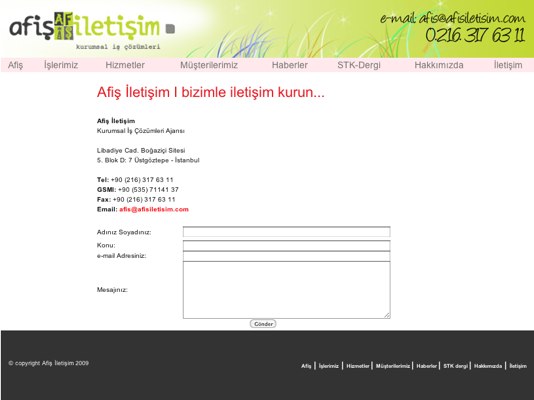 Other pages were clearly a rip-off of our old site too. We did of course try and get in touch with the site and the person registered as owning the domain, but we got no response. In some ways, I feel sorry for the people that did this, they're so clumsy that they're clearly not suited to promoting a business online!