Multi-country technology PR
We offer a truly international PR agency service, both for UK clients that need to reach an overseas audience and for non-UK companies that need to grow their UK profile.
Our clients benefit from our strong network of international partner agencies and our all senior PR, SEO and social team is experienced in everything from ad-hoc support for one-off projects such as single press release distribution to ongoing retainer-based PR campaigns. We have tried and tested systems and procedures in place that allow for easy coordination of multi-country campaigns, and we'll pick the most appropriate PR partner for the job.
We know that finding a good quality international technology PR firm can be tough, so contact us.
Tech PR Services
B2B PR Services
Search Services
Social Media Services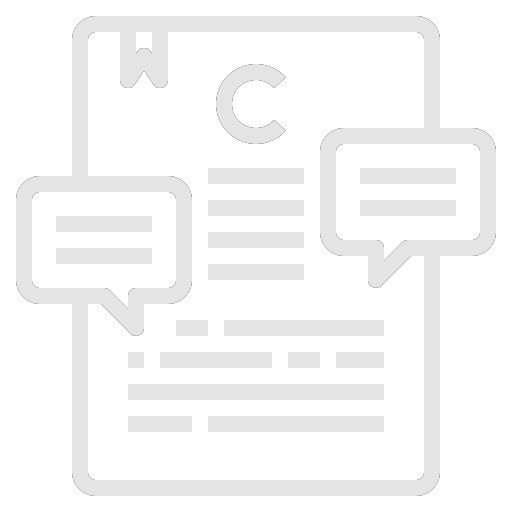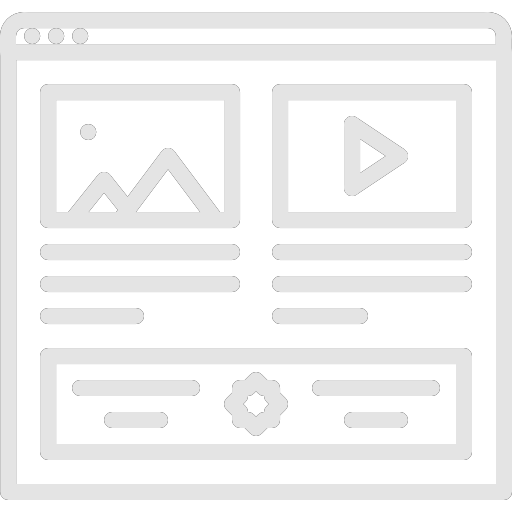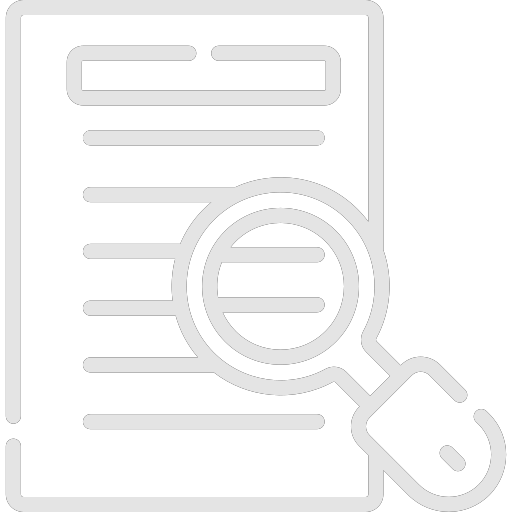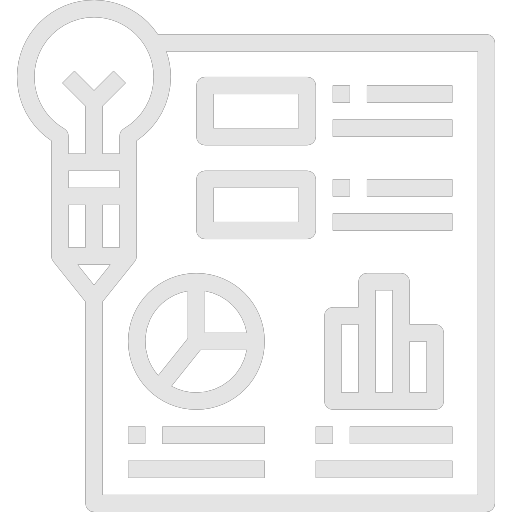 Working with like-minded technology PR agencies for a wide range of technology clients - both B2B and B2C - we provide PR campaigns covering media and analyst relations, events, search and social. We also offer stand-alone services such as award entry preparation and case study writing.
Our international B2B PR agency partners have strong contacts with business, national and regional media in their countries. Experience includes a range of B2B industries including mobile, industrial coatings, retail, automotive supply, trade associations and recruitment consultants.
Getting better search rankings for your website can be a difficult and time-consuming task. We have experience with international multi-language SEO. If you are interested purely in SEO or paid search rather than PR, we have experts that focus purely on SEO and paid search services.
Social media management and strategy development are core elements of our PR services. We adopt a pragmatic approach, using social networking channels to raise your profile – giving clients direct and immediate access to potential customers and influencers.
A sample of the clients that we have worked on international PR campaigns for:
More case studies can be found here.